Spring 2018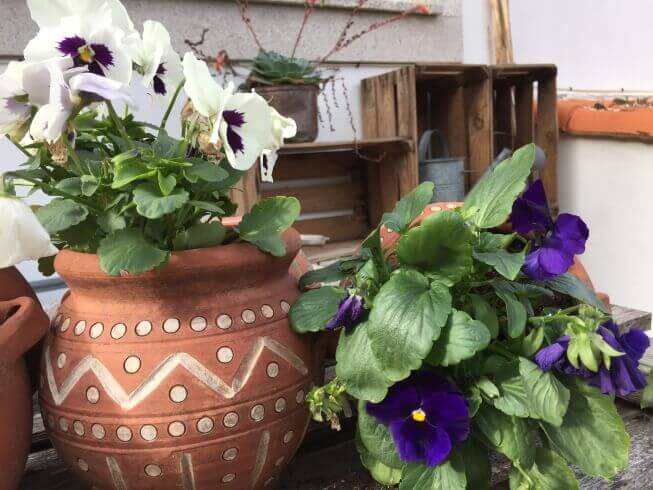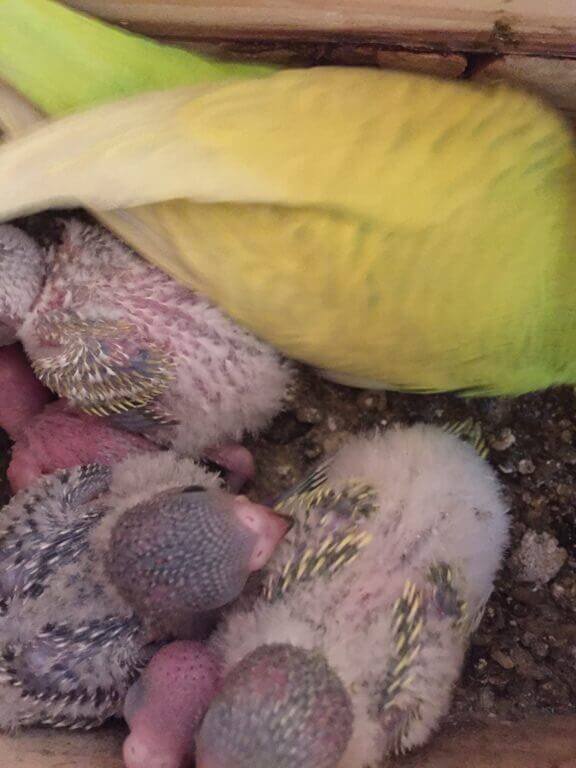 Although it is not until the beginning of March, spring is starting to become more and more present. The trees are in full blossom, the spring flowers and bulbs are in full bloom. The budgerigars are already in full swing and are busy with family expansion. Although this does not go very well for some. Temperatures are rising and the rain of the past few days has caused a whole green haze over the whole environment. Plants, shrubs and trees everything is slowly but surely turning green again. Rivers and springs are full of mountain water, in short, enjoy all the new that brings the new season.
New at Casa Traca
Bed and Breakfast Casa Traca also goes along with the seasons and in recent months we have been working on a nice covered terrace for even longer sultry summer evenings. Even now it is already there in the soft spring sun. Within a few weeks our carpenter will realize a long rustic table with a couch and chairs. With good weather you can have breakfast outside and in the evening enjoy a meal with our guests and friends.
Now the covered terrace was the actual extension, but as is often the case, one comes from one another. In the end there was a completely new paneling against the white garden wall, a beautiful wood shed because the wood had to go somewhere and there are authentic Portuguese doors for the gas cook. O and in between, Joop, the carpenter, also made a nice sofa from where you have a beautiful view over the valley of Valbona.
We love to welcome you at our house!
Have you already seen our Easter offer on facebook? Take a quick look and book your last-minute to a place under the sun.