Packages & Activities
Packages & Activities……….
Although our base is the Bed and Breakfast we want you, our guests, that extra offer that makes your vacation memorable. The beautiful and welcoming area to explore in many ways. On your own or organized, on foot or by car, historic towns or nature and much more. We have tried to put a few things for you.
1. Hiking
2. Mountainbiking, horseriding and kayaking
3. Package 1 – Hikingweek
4. Package 2 – Hikingdays
5. Package 3 – Active in the surrounding
Hiking
In collaboration with a local guide we provide walks near Casa Traca and in the mountains of central Portugal. The Dutch and English speaking guide you brings along the most beautiful paths, waterfalls and vistas through the beautiful countryside of Portugal. Depending on the walk can be visited in a consultation winery, sights or weaving sometimes for a small fee. The book walks per day based on availability of the guide. There are several walks for both experienced hikers and holidaymakers of all ages. Inquire about the possibilities and prices for walking clubs and walking clubs we use custom rates and packages.
 

Mountainbiking, horseriding and kayaking
We work with several local organizations in the vicinity of B & B Casa Traca. Would you like on your own mountain biking, horseback riding and / or kayaking ask us about the possibilities. We may contact ywhat you want, and make an appointment for you. Would you like to see and some things in the area during your vacation 'look inside' in true Portuguese habits? Do you think it good that this is already arranged for you? The Casa Traca  Active in the Environment week fis just perfect for you. During this week there are daily activities ranging from mountain biking, hiking, kayaking to visit a quinta wine and chicken food market
Wandelen naar de top van de Mont'Alto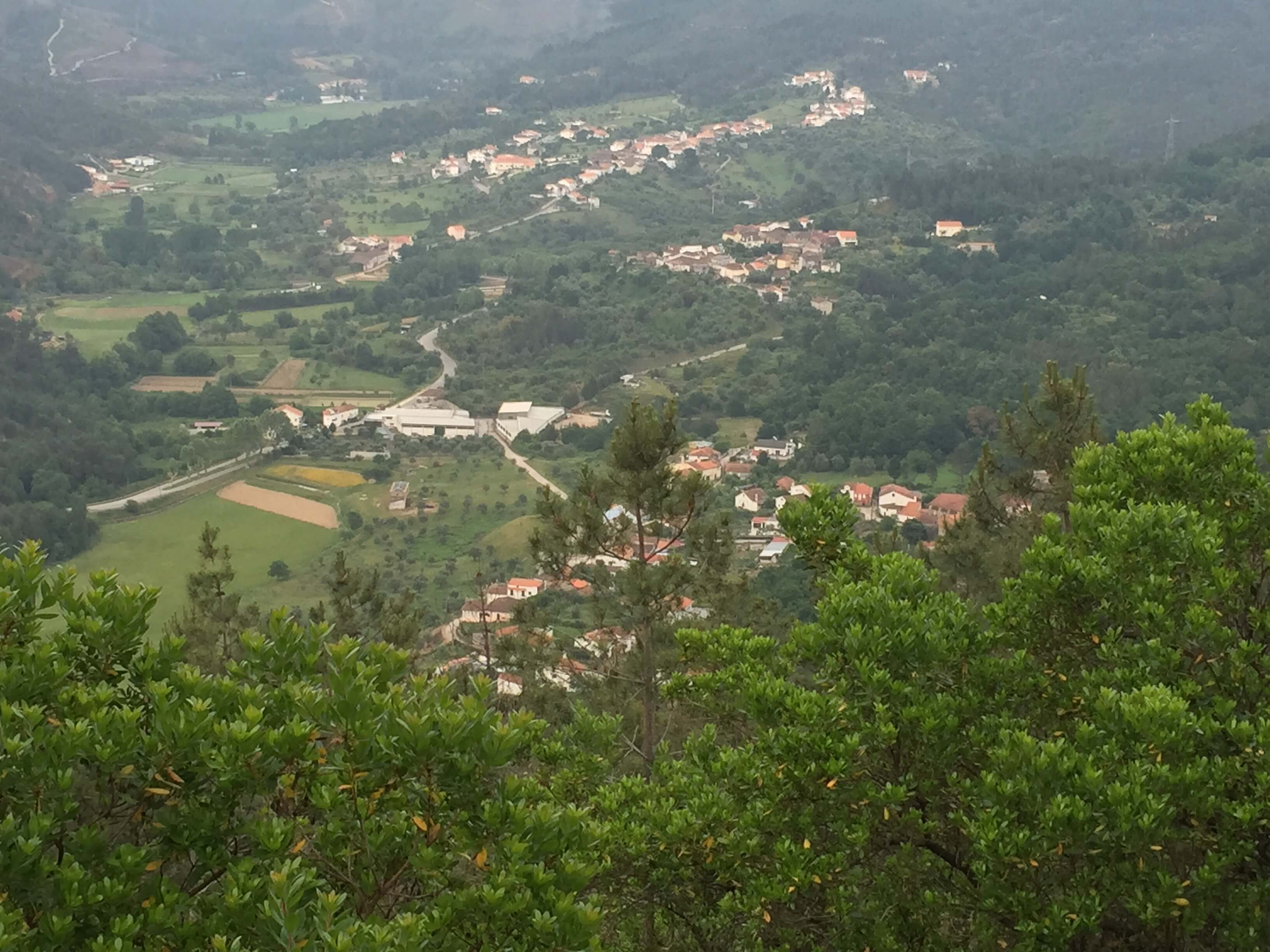 Een mooie wandeling die je over de oude romeinse trappen en langs diverse kapellen naar boven leidt.
Kapel op de top van de Mont'Alto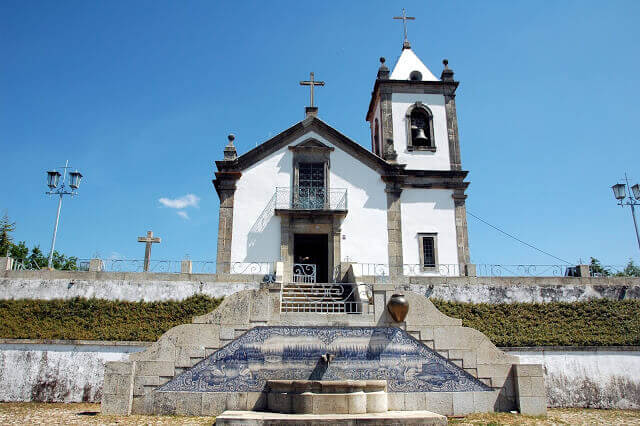 Elk jaar op 15 augustus gaan hier meer dan duizend mensen op bedevaart.
Bezoek aan watervallen
Naar de kippenmarkt in Tabua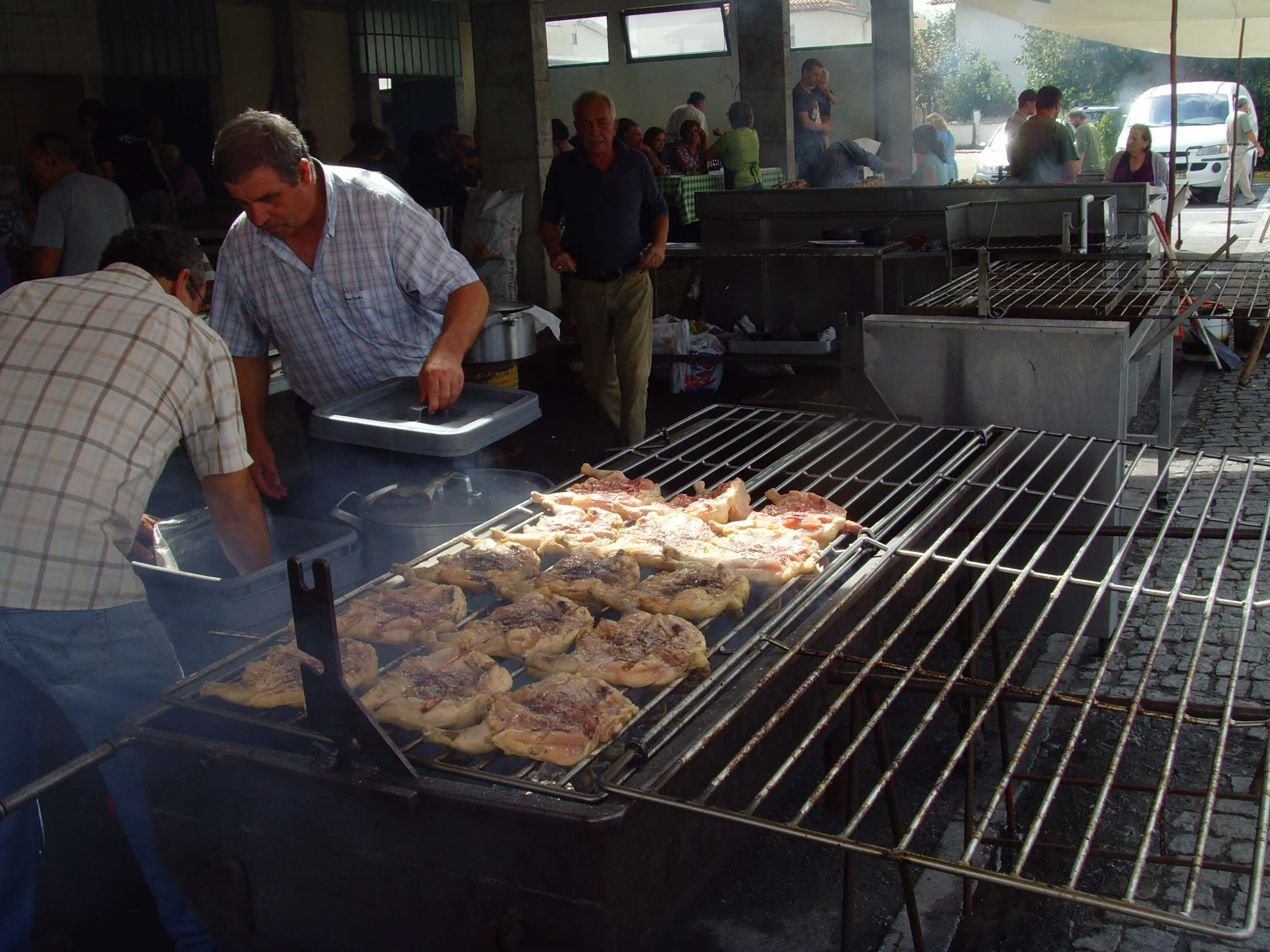 De Serra da Estrela
Portugal's grootste natuurpark met het hoogste punt van het vaste land: de Torre
BBQ Rio Mondego
Privéstrandje aan de Rio Mondego waar we gaan BBQ en zwemmen
Piodao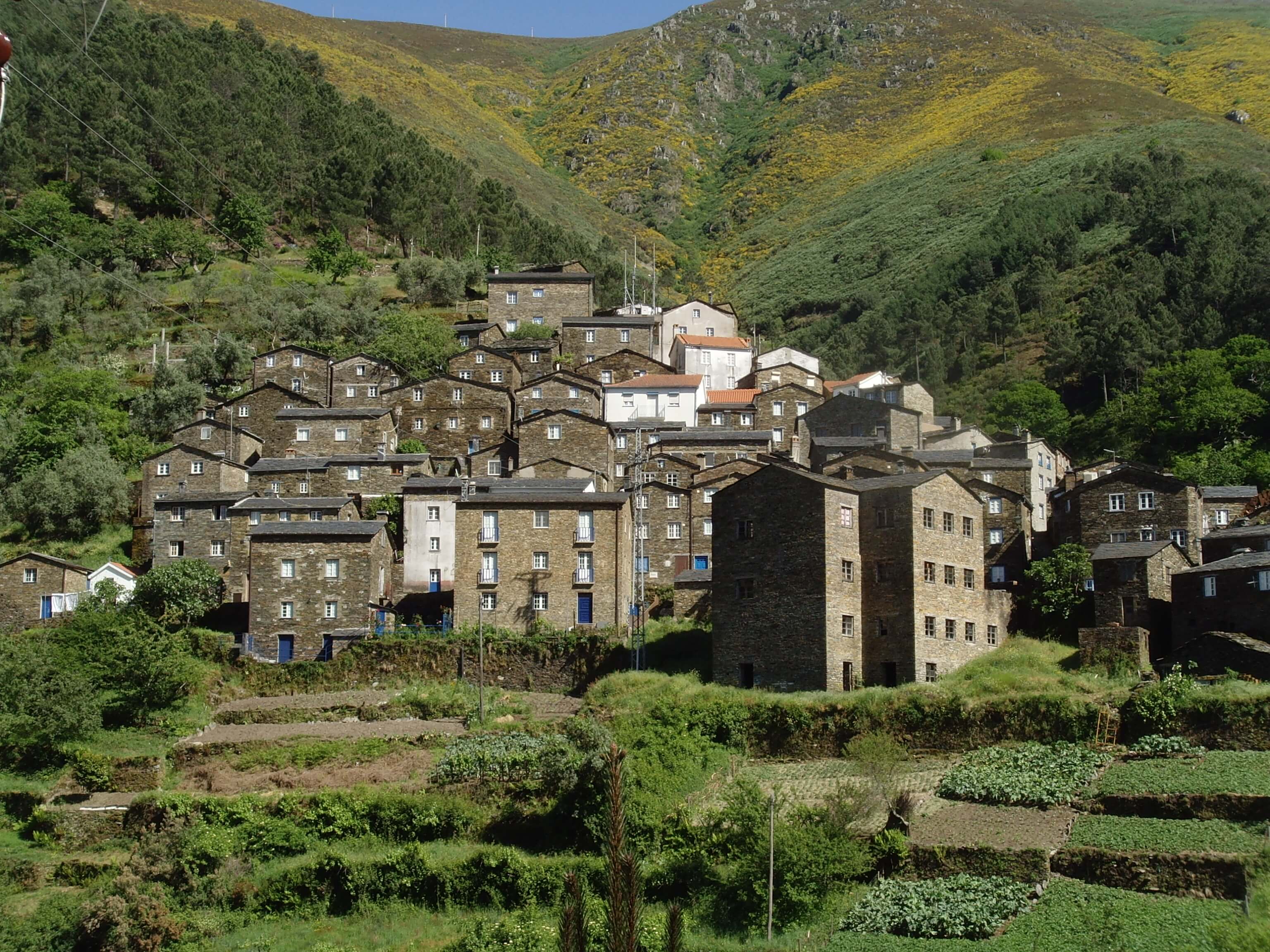 Piodao het leistenen dorp in de Serra do Acor